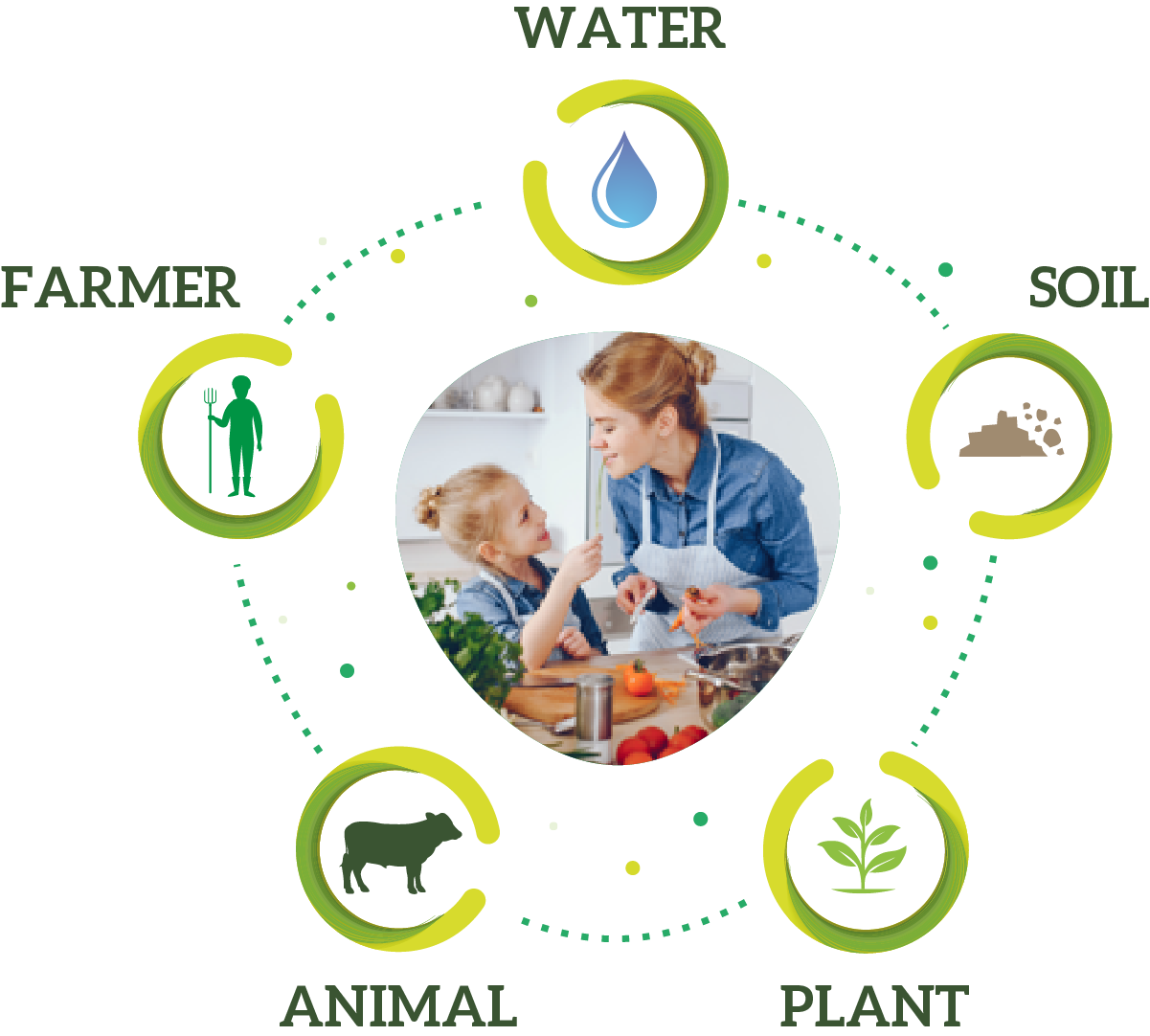 Our Vision
Our health is built upon the delicate balance linking soils, plants and animals. At Natur'Ethique, our teams are dedicated to helping you maintain this balance.
From the start, we chose to accompany farmers, operators and veterinarianson-site, providing them with innovative solutions to daily practical issues.
Discover our Products and Services
The Natur'Ethique milestones
1998

Creation of an innovative test farm researching Air, Water and Animal well-being

2000

Establishment of Natur'Ethique

2003

Joint studies and publications with INRA and ITAVI

2006

Creation of the Oscileo technology (ERS Product range)

2008

Establishment of 5mVet

2011

Creation of a citrus experimental farm in Morocco

2013

Launch of the co-created Anaqua systems

2016

Establishment of SYMAO

2019

National recognition of our diagnostics methodology
The Natur'Ethique network
Ever since its creation, Natur'Ethique has grown with each challenge faced and overcome.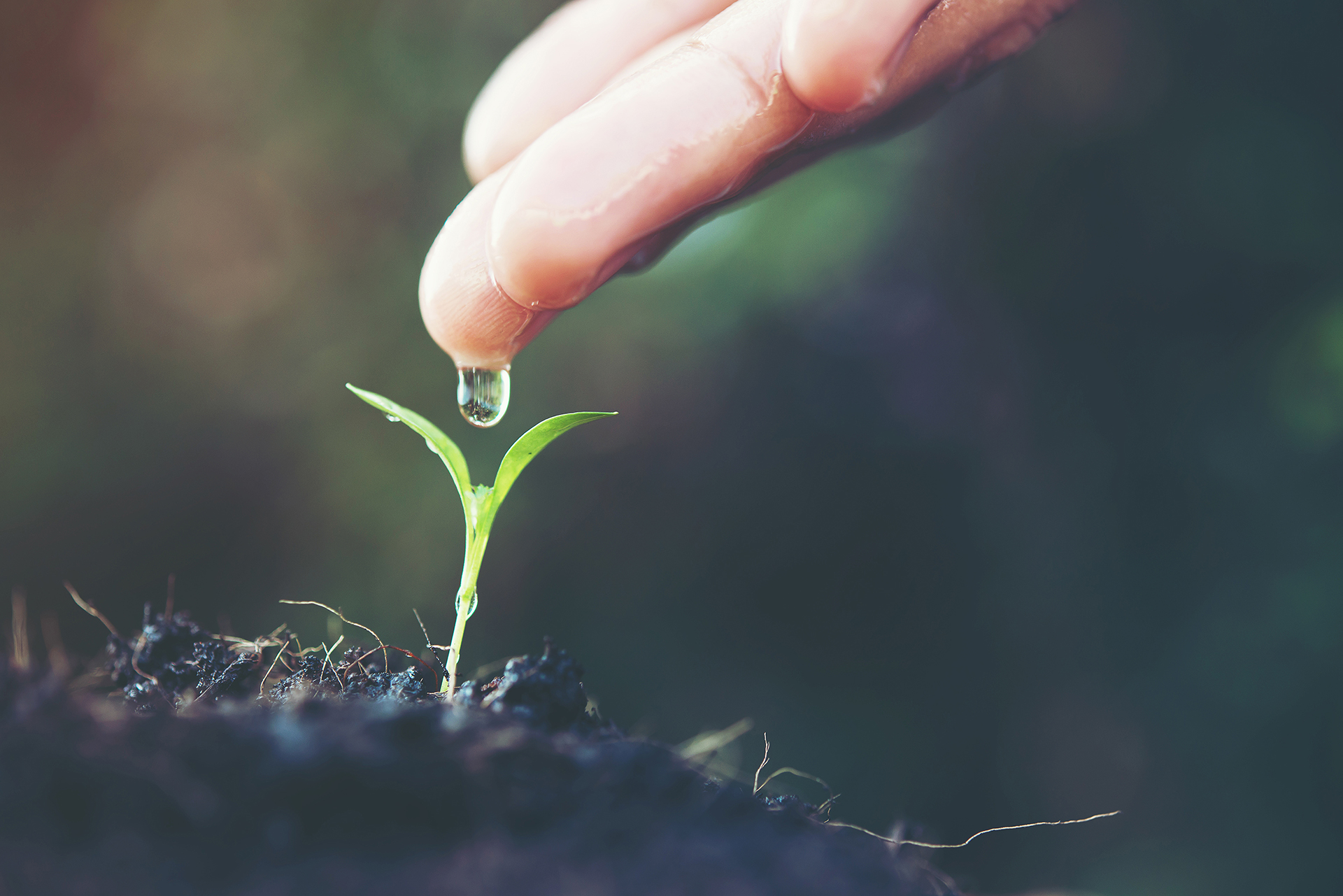 Water is essential for life. Built upon our comprehensive approach, Anaqua co-created a 3-in-1 water treatment solution for a healthier, more hydrating, and more active water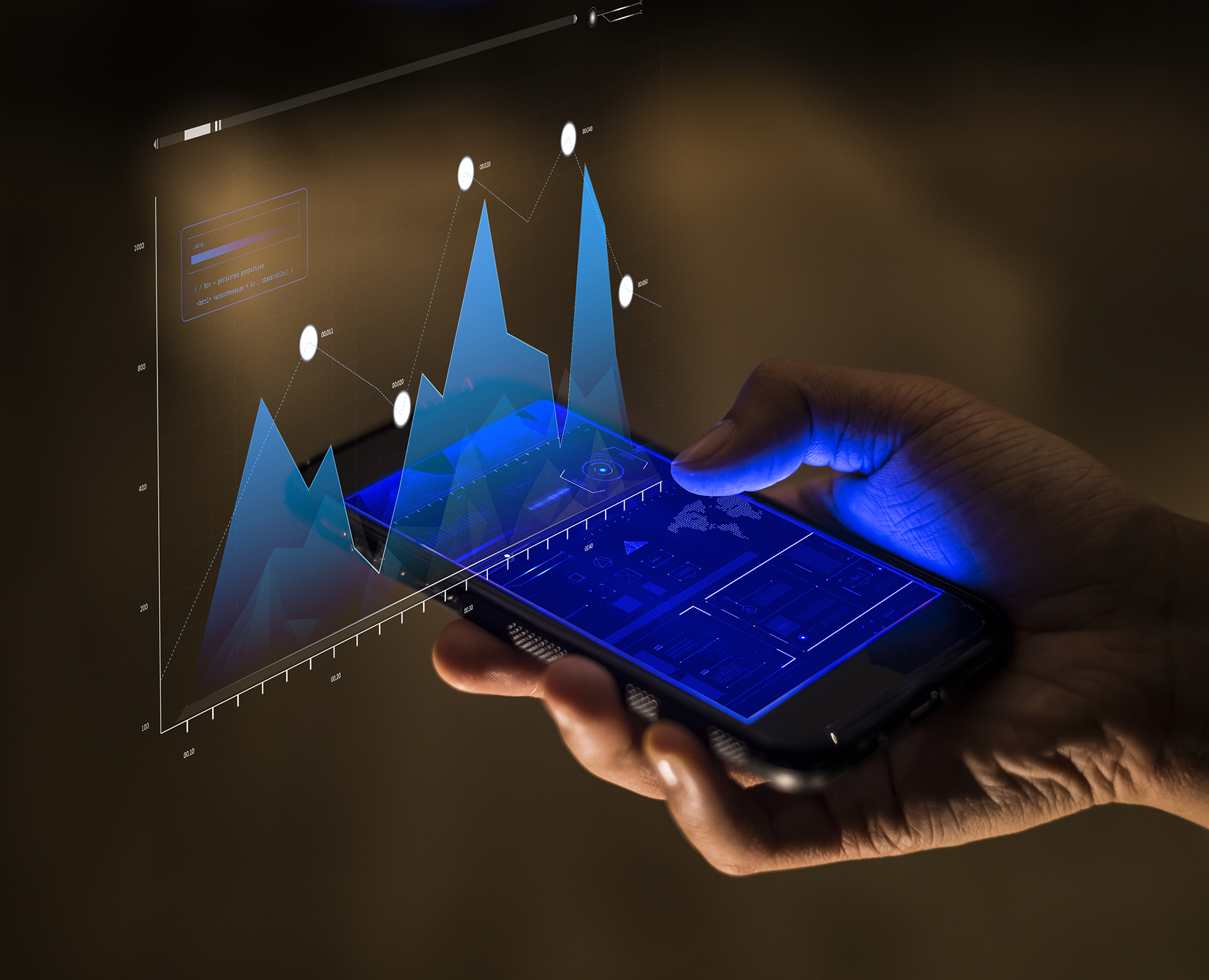 SYMAO develops and perfects our range of dynamic tools and devices, allowing you to measure and monitor the biological parameters of your farming operation in real time.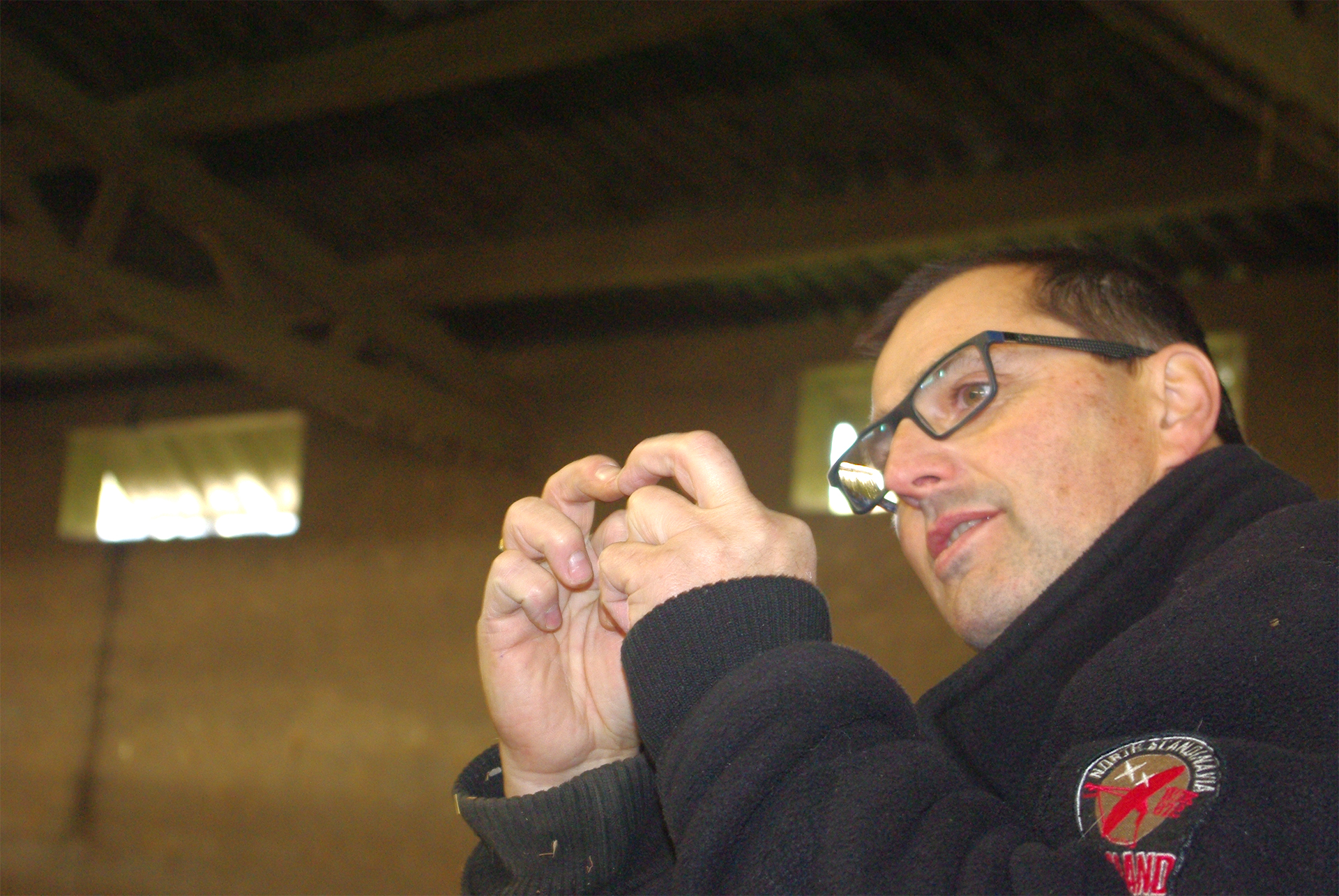 As a registered training provider, 5mVet creates and runs our field training sessions countrywide. Interactive and hands-on, our training is aimed at cattle farm owners, technicians and even vets !